5 most and least expensive housing metros in 2015
California takes over most expensive list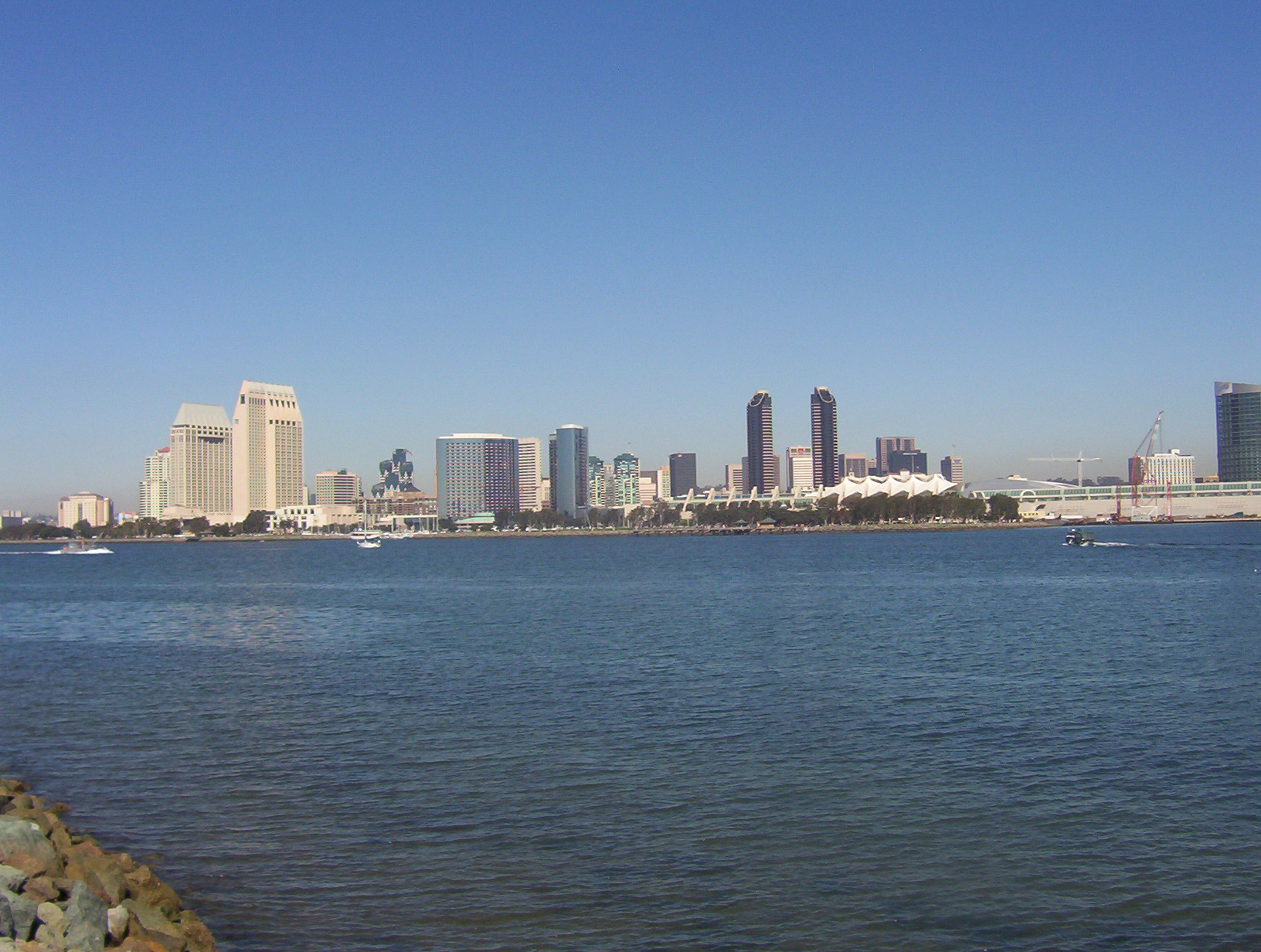 This year started of with higher home-sales activity as steady hiring and low interest rates encouraged more buyers to enter the market, according to the latest quarterly report from the National Association of Realtors.
"However, stronger demand without increasing supply led to faster price growth in many markets," NAR's Chief Economist, Lawrence Yun, said.
"Sales could soften slightly in some of these markets seeing sharp price appreciation unless housing supply markedly improves and tempers its unhealthy level of growth," Yun said.
Broken up regionally, total existing-home sales in the Northeast dropped 11.2% in the first quarter but still remained 2.2% above the first quarter of 2014. The median existing single-family home price in the Northeast was $245,000 in the first quarter, up 2.4% from a year ago. Read more…