Fallbrook and Rainbow encouraged to work out their differences
Water district merger talks urged…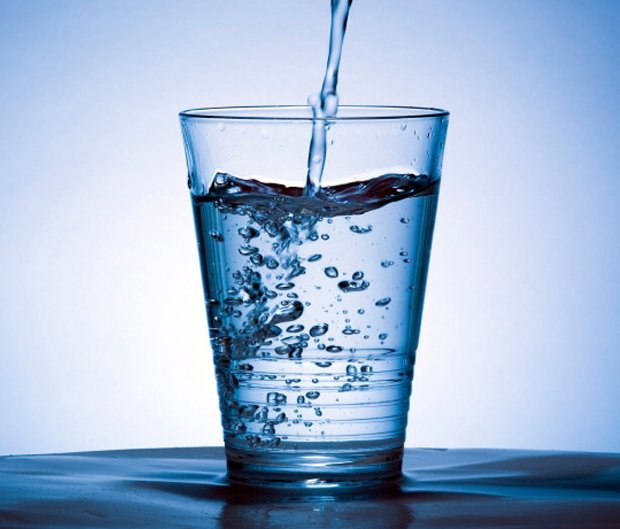 FALLBROOK — The merger of two feuding water agencies in North County makes good financial sense, a county advisory committee said Friday, and it urged the two groups to get together and try to reach a compromise.
The Fallbrook Public Utilities District is attempting what amounts to a hostile takeover of the neighboring Rainbow Municipal Water District, after a joint operating agreement between two agencies fell apart early last year.
Fallbrook has asked the county's Local Agency Formation Commission (LAFCO) to support the merger by annexing the Rainbow district into Fallbrook's boundaries.
LAFCO is expected to decide on Fallbrook's application next year. If it approves the merger and the Rainbow board still objects, an election would likely be held so that voters in each district could decide the matter.
On Friday, an advisory committee appointed by the commission heard presentations by LAFCO's director and from representatives of each water district.
The committee refused Rainbow's request to dismiss the annexation proposal, and instead recommended that LAFCO Director Michael Ott try to facilitate a compromise between the two groups.
Ott presented a lengthy report to the committee that largely criticized Rainbow's objections to the reorganization. Read more…
If this merger takes place it would be very beneficial for both Fallbrook and Bonsall residents. It would also benefit developments that require sewer if Fallbrook Public Utilities would extent their sewer capacity. That would mean that some land projects could potentially be developed into more lots if they don't need to use septic.