San Diego housing market poised for steady gains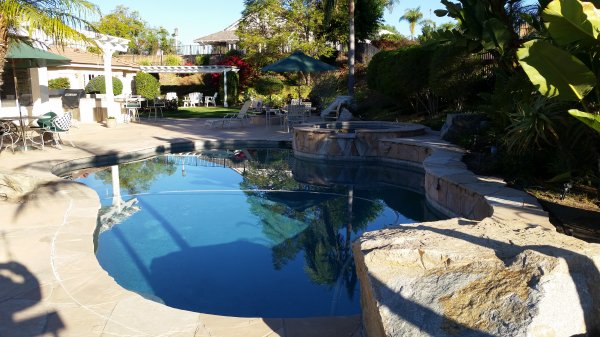 According to a article in Union Tribune's business section the San Diego County's housing market should see stable price gains and increased demand as the economy continues to grow in 2015, according to a pair of real-estate forecasts released this week.
The forecasts, by Realtor.com and Trulia, indicate the days of investor-led fixing and flipping that led to double digit annual price gains during the recovery from the Great Recession are over and won't return. Instead, wage growth, employment, supply and demand will continue to push the market forward, with annual gains in prices at about 4 percent, about double inflation, said Jonathan Smoke, chief economist for Realtor.com. A lack of affordability will remain an issue despite some wage increases, Smoke said, in part because he expects interest rates to rise about 0.5 percent.
"San Diego falls into a short list of markets where I would say demonstrably already that demand outpaces supply," Smoke said. "That very tight supply condition puts it in a market that has next to zero chance of seeing prices decline." Read more…
This article indicates that the San Diego housing market is poised to see stable price gains, which will be good for sellers. However, when you study the local San Diego MLS the majority of homes on the market have price reductions. Maybe that's an indication that these homes were over-priced from the beginning? It will be interesting to see where the San Diego real estate market is heading in 2015.