The 20 Best Wines In The World, According To Wine Spectator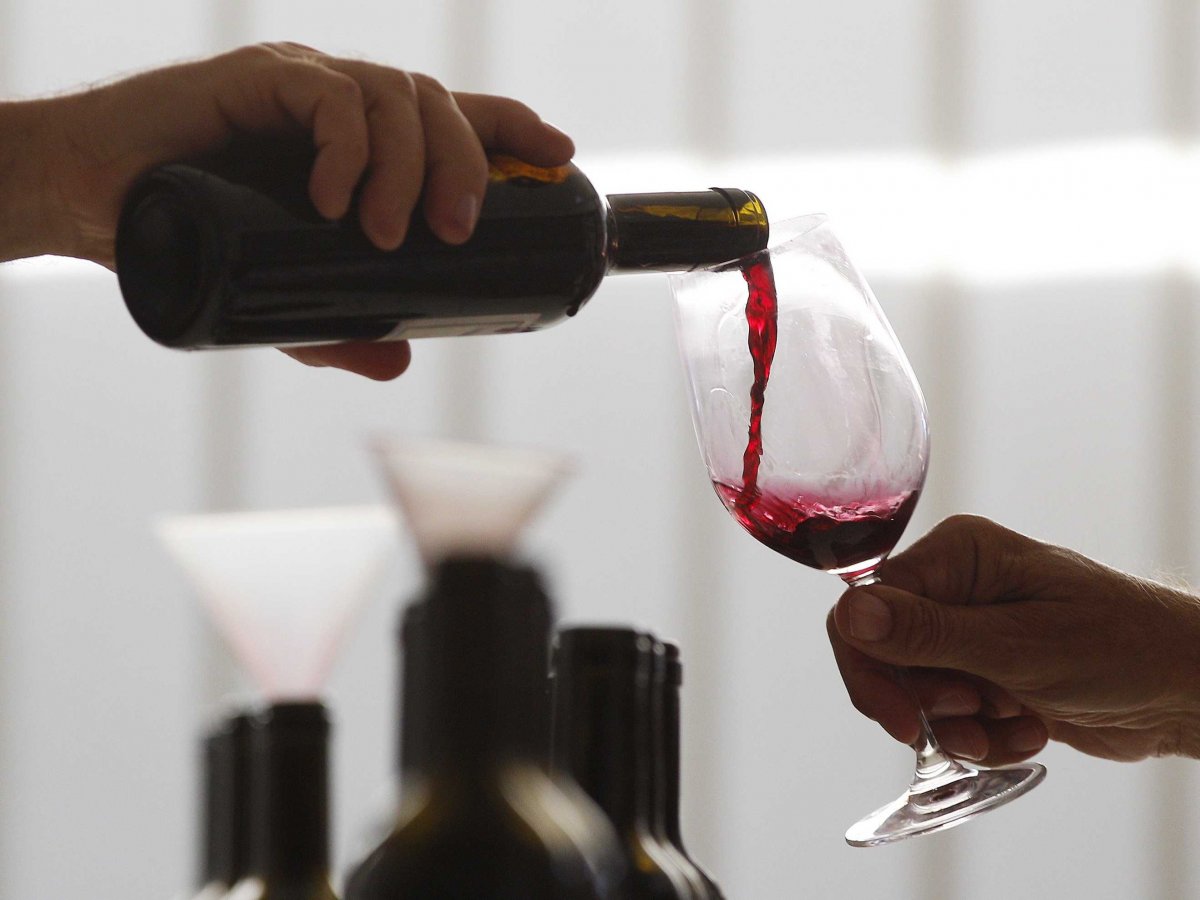 Do you enjoy wine? Check this article out that I found in the Business Insiders Life Select section!
Since 1988, Wine Spectator's editors have been reviewing the best wines in the world.
In 2014, they reviewed about 18,000 new wines and narrowed their list down to a manageable 100 they deemed the most "thought-provoking."
This year, the winner was surprising. Instead of the usual French or California bordeaux or chardonnay, the winning wine was a vintage port from Portugal — highly unexpected.
The ranking spans 14 countries (including the US) with an average price point of $47 (lower than last year's $51).
Below are the 20 best wines of 2014, according to Wine Spectator, based on quality, value, availability, and "x-factor." Read more…
Source: Business Insider