2014 Vintage Report: California Wine Harvest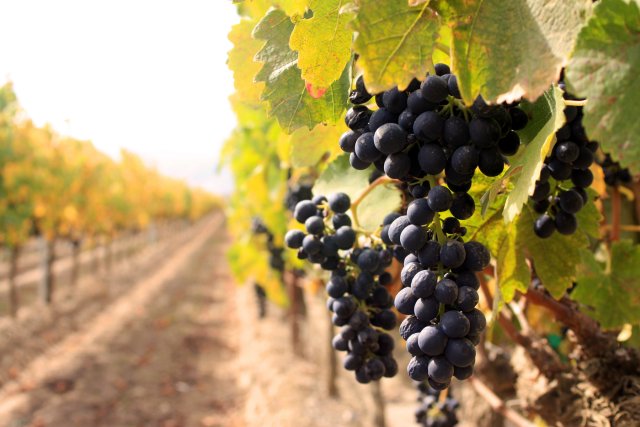 The first of Wine Spectator's in-depth reports on how some of the world's top wine regions fared this year.

For the men and women who make wine, perhaps no word is more packed with nervous anticipation than "harvest." After months of spending time, sweat and money in their vineyards, it's time to see what nature delivered. For California, 2014 brought another year of record-breaking drought. For much of Western Europe, 2014 was unpredictable, with sun, clouds and plenty of hail in some unfortunate spots.
In the first of five 2014 vintage reports, California winegrowers up and down the coast are breathing a deep sigh of relief. While the state still suffers from drought conditions, which lowered yields in many spots, well-timed rains kept vines growing and a sunny summer and fall meant ripe grapes. Growers do fear what 2015 will bring, however—if the drought continues, shrinking groundwater could mean a horrible new year.
It looks like California wine growers did fine with their grapes this year but it sounds like it could be different for 2015 if California don't get some rain this winter. Read more…
Source: Wine Spectator